 Your Local Boutique Brokerage
Relationships built on trust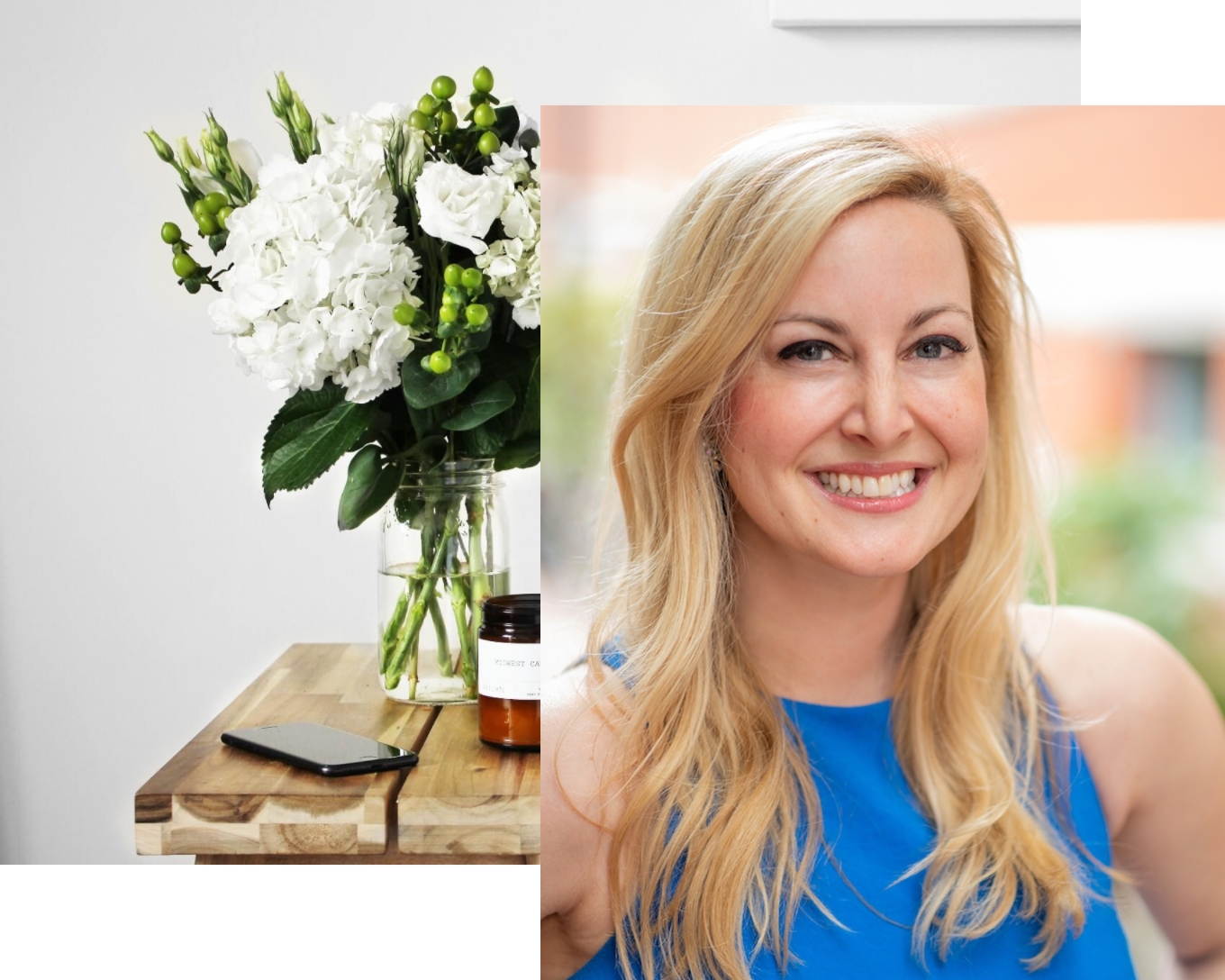 Kristyn Nelson
Simplify Your Real Estate Experience
I want to strive to make this as much of a concierge service to you so that the common craziness of buying and selling is at an absolute minimum! I want to focus on you and give you my time and energy to get you to the closing table feeling prepared. I have an extraordinary relationship with the Realtors in our industry and I plan on continuing that.
Coffee with Kristyn?
We can discuss your real estate goals over coffee.
No strings attached, and take it from there.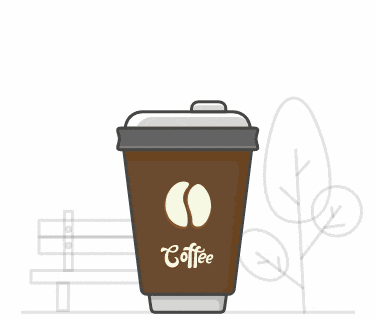 I'm your local expert
I moved to Bedford when I was 15 and am one of NH's greatest cheerleaders! It has always been very important to me that if I am going to help someone buy or sell a home I want to be their local expert. I want to let you know who you can go to if you're looking for a dentist, pediatrician or even my favorite local taco shop!! If you go 30 minutes outside of Manchester in any direction I can be that go to girl for you! I love that in Southern NH you can drive an hour and run into the Mountains, the Lakes, the Beach, and Boston! I LOVE NEW HAMPSHIRE and I know you will too...just let me show you!

"Kristyn is a remarkable and knowledgeable real estate professional-- but even more so a pillar in th
…
Read More
e greater Bedford/Manchester community. She is a champion for small business, a cheerleader for all and most importantly an incredible human-- not only to work with but to have as a neighbor. You will not find someone better to buy or sell a home with in New Hampshire!"
Read Less

"Smooth process. Fantastic!"

"Kristyn is a pleasure to work with! She brings a fun optimistic attitude to the challenges that come
…
Read More
with buying and selling homes. It's clear that she genuinely cares about her Clients and goes out of her way to make them happy! Kristyn helped us find and win the bid for our deam home in a tumultuous real estate market - we couldn't have done it without her. 11/11 We celebrated a year at our mountain view house and remembered the dedication and devotion of Kristyn and her team! We are happier than ever here and yes, we still have a few boxes to unpack lol."
Read Less
I work for you
Once you decide that we are the right fit you will see that my number one goal is that your best interests are ALWAYS top of mind. I am looking to build a relationship with you so that I am not your one time transaction Realtor but that I am your future Real Estate Advisor. Clients from years ago will call to ask me what is trending on countertops or flooring for when they are doing updates. Let me be there for you not just in this transaction but for all future questions.